Boric Acid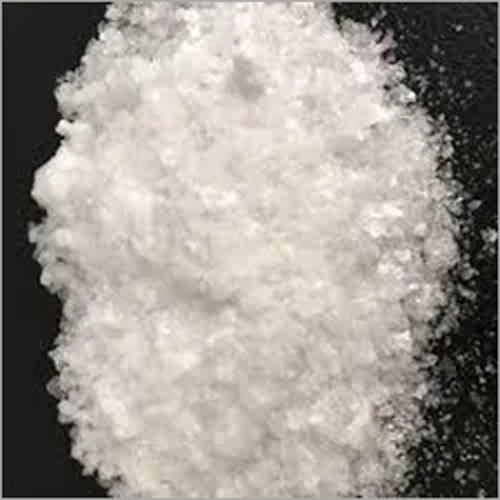 Boric Acid
Price And Quantity
Ton/Tons

50.00 - 150.00 USD ($)
Product Description
Boric acid, or sassolite, is found mainly in its free state in some volcanic districts, for example, in the Italian region of Tuscany, the Lipari Islands and the US state of Nevada. In these volcanic settings it issues, mixed with steam, from fissures in the ground. It is also found as a constituent of many naturally occurring minerals borax, boracite, ulexite (boronatrocalcite) and colemanite. Boric acid and its salts are found in seawater. It is also found in plants, including almost all fruits

With polyols containing cis-vicinal diols, such as glycerol and mannitol, the acidity of the boric acid solution is increased. With different mannitol concentrations, the pK of B(OH)3 extends on five orders of magnitude (from 9 to 4): this exacerbed acidity of boric acid in the presence of mannitol is also sometimes referred as "mannitoboric acid".[11] Greenwood and Earnshawn (1997)[12] refer to a pK value of 5.15 while a pK value of 3.80 is also reported in Vogel's book.[13] This is due to the formation of a boron-mannitol chelate, [B(C6H8O2(OH)4)2], also known as mannitoborate complex, according to the following complexation reaction releasing a proton:
Boric acid, also called hydrogen borate, boracic acid, and orthoboric acid is a weak, monobasic Lewis acid of boron. However, some of its behaviour towards some chemical reactions suggest it to be tribasic acid in the Brnsted sense as well. Boric acid is often used as an antiseptic, insecticide, flame retardant, neutron absorber, or precursor to other chemical compounds. It has the chemical formula H3BO3 (sometimes written B(OH)3), and exists in the form of colorless crystals or a white powder that dissolves in water. When occurring as a mineral, it is called sassolite.

Contact Us
Office No. 210, 2nd Floor, Link Road, Bharuch, Gujarat, 392011, India
Phone :+918045479014